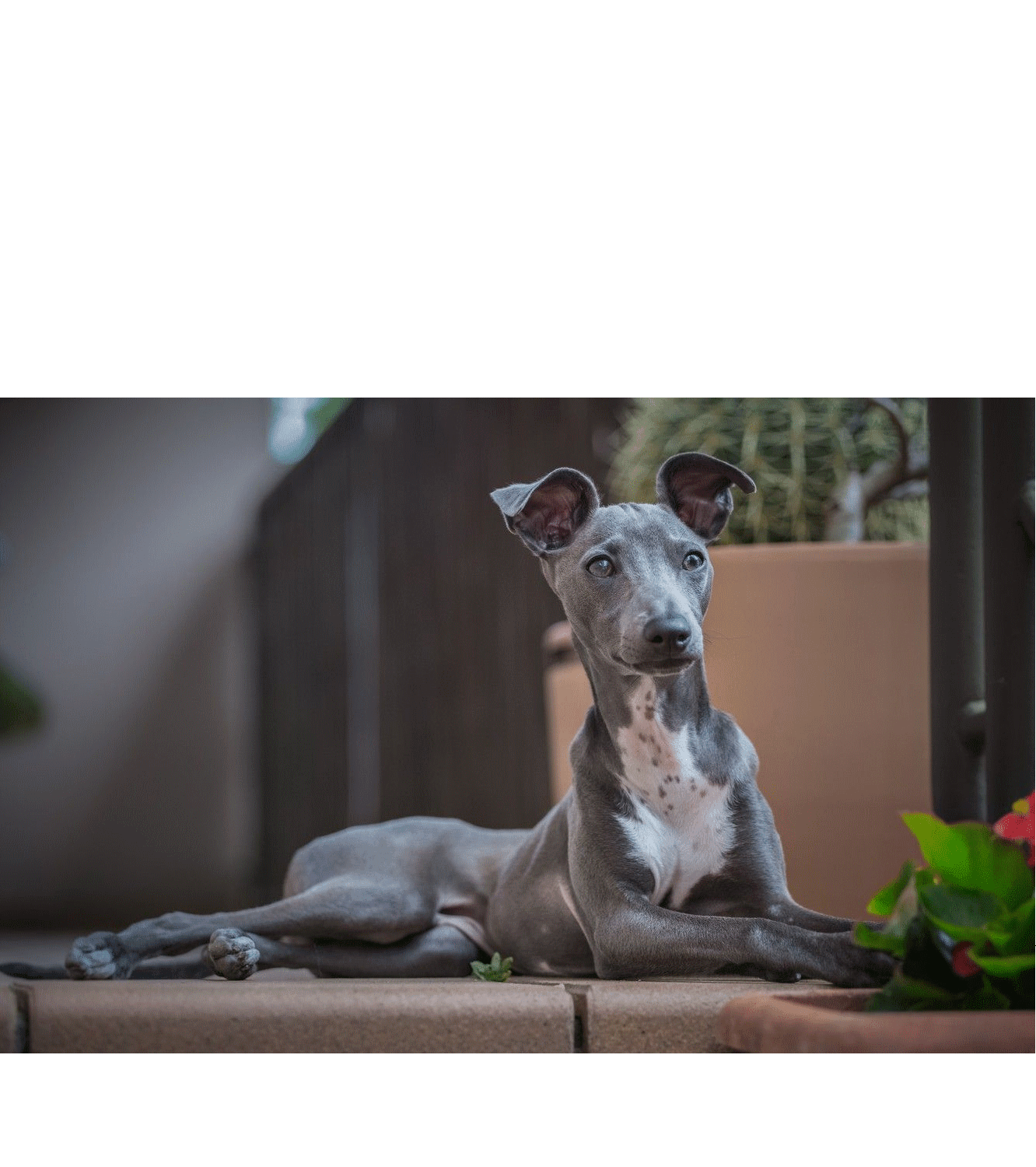 Winning Post Supplies has attended greyhound tracks in Victoria and South Australia for many years, spreading the word by taking our mobile shop directly to greyhound trainers.

We will continue to service greyhound trainers at racetrack venues from time to time, however we are transitioning to an online model to better service the greyhound community across the nation. You can now get what you want, when you want it, at your convenience, delivered right to your door via our online store.

We love the contact we have with our customers and welcome your calls as always. Our commitment to you is that will never change. If you need some advice or want to have a chat about your dog, just give us a call on the number below and you will find us just as accessible as usual; in fact, we look forward to hearing from you.

Should you prefer to collect your orders from a venue, check our

Facebook Page

(Winning Post Supplies) for weekly updates of the tracks we will attend. We have big plans for our online presence and will ultimately make Winning Post Online a

"One Stop Shop

", offering an experience like no other. We will not only continue to offer customers the product range and service they have enjoyed previously but a "

Whole Lot More"

.

Right now you can access:

Our Comprehensive

Online Store

- get what you want, when you want it, delivered to your door.

Industry Links

- locate worldwide greyhound industry websites, live streams and greyhound adoption centres. Bookmark our site, it'll be the only one you need!

Frequently Asked Questions

- to assist with the day-to-day items that can occur when training or owning a greyhound.

Video Libraries

- comprising tutorials and seminars to assist trainers and owners in all facets of greyhound care from the basic through to the complex.




>>LATEST ADDITION<

For Sale

- Classifieds directory, that directly connects you with industry to industry direct sales. If you want to buy or sell a dog, a stud service, pups, giveaways or need a transport service, this is the area for you! If you would like to add our own listing, guess what? It's FREE! We offer this as a service to the industry, just fill out our simple online form and your listing will be added to our website.